Tanzfonds Erbe
From 2011 to 2019, Tanzfonds Erbe supported projects that engaged with the cultural heritage of dance in Germany. A total of 60 projects all over Germany received funding, enabling artists to research the significance of dance history today from a range of unique perspectives and using a wide variety of formats, from films to websites, symposia and stage productions. These works now continue to make dance history as a publicly available digital dance archive.
The German Federal Cultural Foundation launched the funding programmes Tanzfonds Partner (2011–2014) and Tanzfonds Erbe (2011–2019) after the Tanzplan Deutschland initiative came to an end in 2010. Both programmes were devised and implemented under the leadership of Ingo Diehl und Madeline Ritter.
The artists were free to choose the topics they wished to explore and were not required to use a particular approach, such as historical reconstruction. Many projects deliberately distanced themselves from historical and archival sources or embodied memories, creating contemporary responses instead. During their in-depth research, the selected artists consulted many different archives and collaborated with experts and researchers. In the process, they also helped to clarify copyright issues.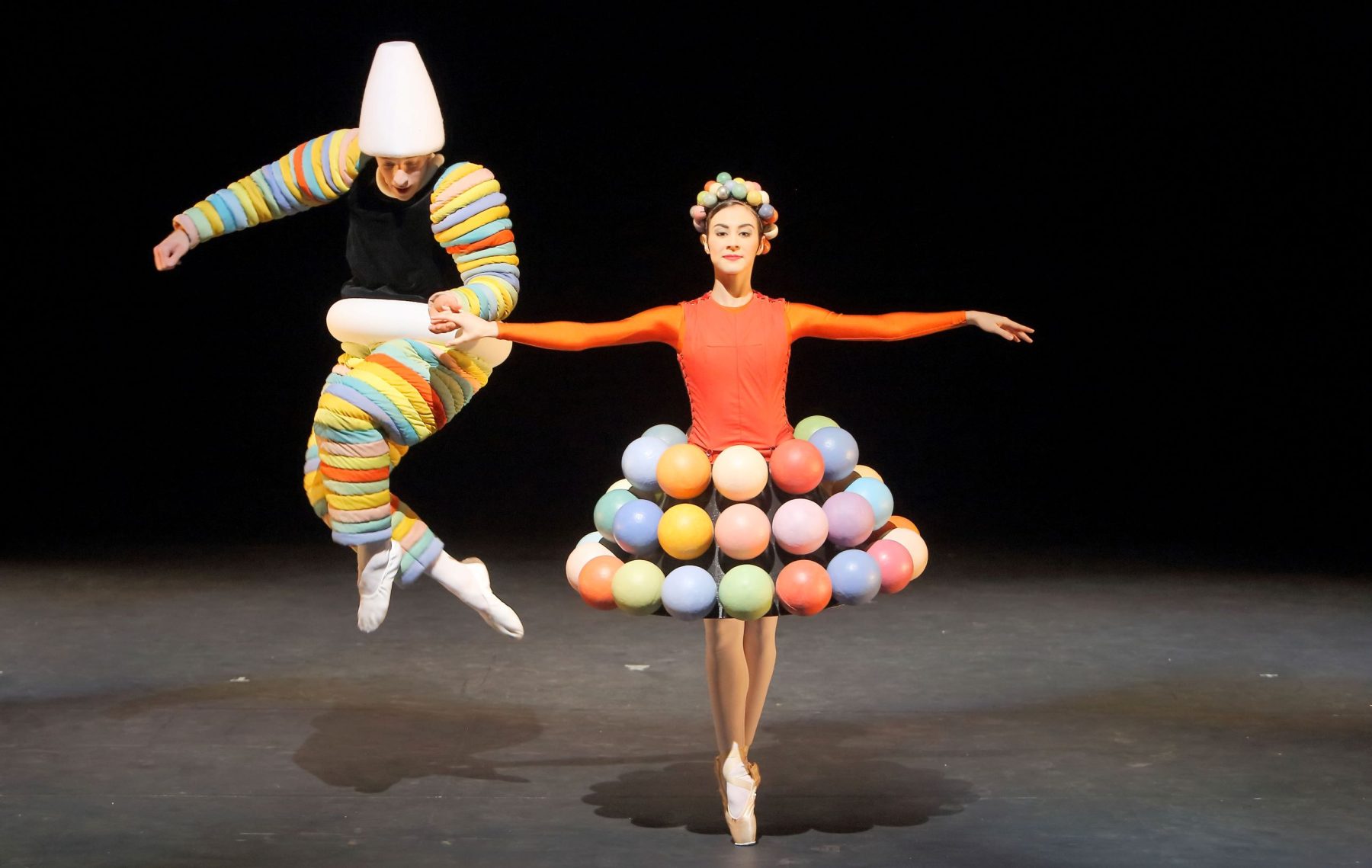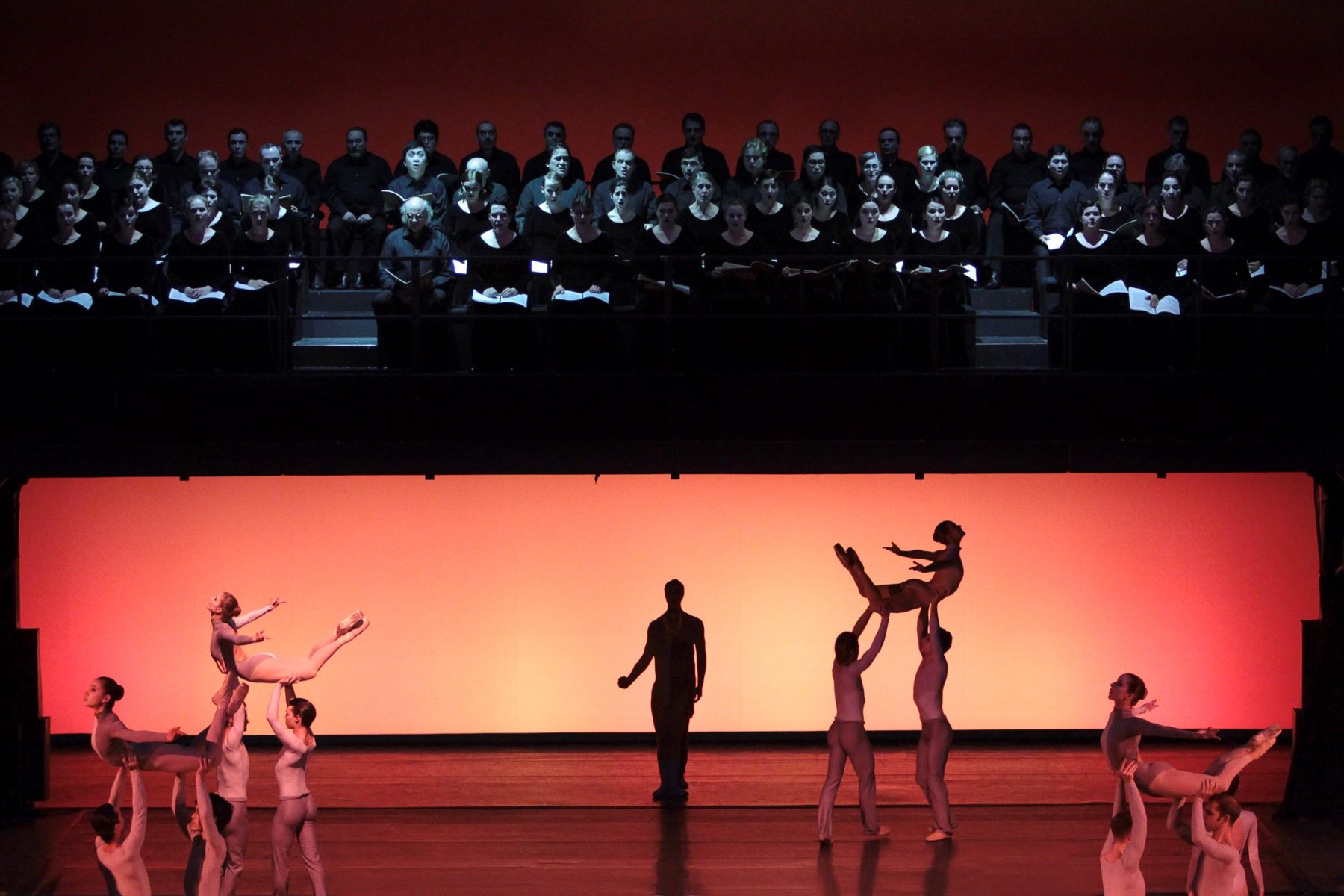 One of the fund's missions was to make the results of its work accessible to audiences and researchers in the long term. All projects were therefore filmed and the documentations published in a digital archive, www.tanzfonds.de. The video material produced as part of the Dance Heritage Fund forms an extensive and diverse body of knowledge, enhanced with detailed commentary. The films are accessible for a lay audience, while still offering quality and depth for professional dance artists and scholars. It was partly this aspect of the project which led to it being awarded the European Union Prize for Cultural Heritage/Europa Nostra Award in 2016. For the first time ever, the jury recognised dance as European cultural heritage, on a level with conservation and museum projects.
When Tanzfonds Erbe came to an end after nine years in 2019, the Akademie der Künste Berlin, the German Federal Cultural Foundation and Diehl+Ritter held a joint symposium entitled "Was der Körper erinnert. Zur Aktualität des Tanzerbes" (What the body remembers. On the topicality of dance heritage). The accompanying reader "Das Jahrhundert des Tanzes" (The Century of Dance) was published by the Akademie der Künste and Diehl+Ritter.
The key to the initiative's success was the fact that theatres and dance institutions opened their doors to pupils, rather than just sending individual artists to give occasional workshops in schools. School children attended rehearsals and visited artists in the studio and on stage. Working with dancers and choreographers, they explored artistic practices and the daily work of cultural institutions, learning to value and appreciate both.
The artists who were involved also benefitted from working with young people from a wide range of backgrounds. They learned how to share their work and make it more accessible, bringing this knowledge back into their own organisations and building the audience of the future.